Kim Kardashian and Nicole Ritchie's Black and White looks so gorgeous.
They wore the same necklace but the results look totally different. We also love the way Nicole layered her Headchain, Bangles and Rings this is such a great look on her.
Check out some of our Jewelry pieces at wonderful prices.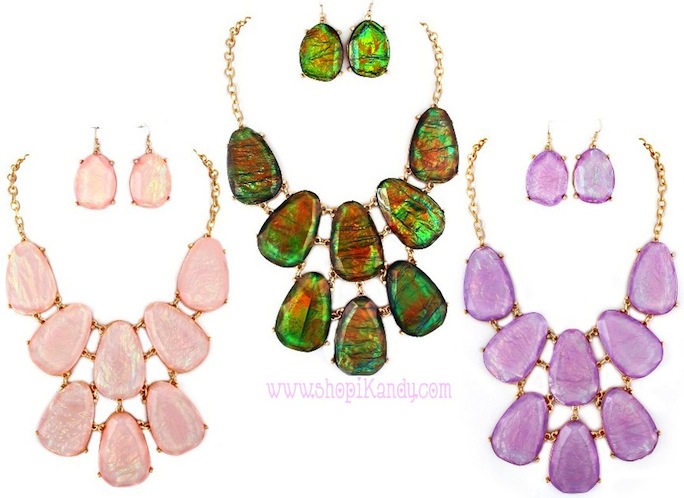 Demi Lovato – Golden Triangle Bib Necklace & Earring Se